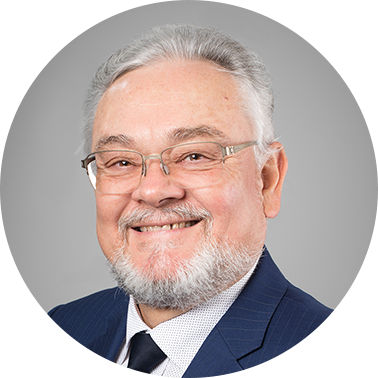 Senior Executive, Department of Transport and Main Roads
Session #5 – Panel Discussion : Cyber, Critical Infrastructure, and Natural Disaster Resilience
Don has more than 30 years' experience in senior executive roles within TMR covering a diverse range of areas such as corporate governance, passenger transport, human resource management, strategic policy development, emergency management and transport security.
As the current Chief, Transport Network Security & Resilience, Don is responsible for providing professional emergency management and transport security advice, enabling TMR and associated industry entities achieve its business objectives.
Don has been the lead for the disaster management function since its inception in 2009, representing TMR in Queensland's disaster co-ordination group and providing strategic advice across local, state and federal government departments and associated industry groups.