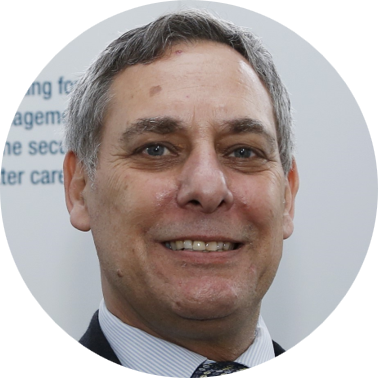 Session #1 – Keynote Presentation & Fireside Chat: The Russia-Ukraine Crisis: Unveiling Geopolitical Risks and Their Impact on Global Security
Dr David Rubens is CEO of the Deltar Group and Executive Director of the Institute of Strategic Risk Management (ISRM), which he founded in 2018. He is a recognised authority on the strategic management of complex events, particularly within a multi-agency crisis management framework.
David holds a doctorate in security and risk management from the University of Portsmouth (2015), writing his thesis on alternative command & control frameworks for strategic management and critical decision-making in complex crisis environments. He has been a Visiting Lecturer and Dissertation Supervisor on the Leicester University 'Security, Policing and Terrorism' MSc programme, and a Visiting Lecturer on the Strategic Leadership programme at Cranfield University, where he lectured on terrorism and public policy, and strategic management of complex operations. He is currently a Professor in the United Nations University European Centre for Peace and Development, where he leads the Strategic Risk and Crisis Management programme, and is a Visiting Lecturer on the International Security Management Masters programme at the Berlin School of Economics and Law.
David contributed to the UK Critical Infrastructure Resilience Executive Steering Committee as a Subject Matter Expert for the strategic management of complex crisis management and was a founding member of the London Resilience Gold Command Crisis Management Project Academic Advisory Group. He is currently a member of the UK National Preparedness Commission and on the Advisory Board of numerous organisations. Dr David Rubens was voted the IFSEC No 1 Global Security Thought Leader of 2019.