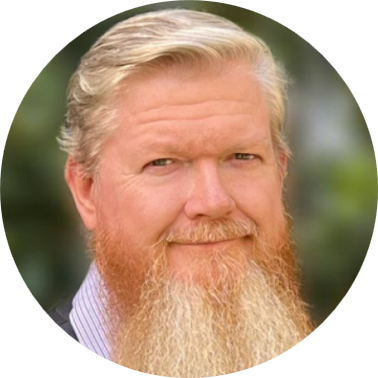 Session #4 – Panel Discussion: Unravelling the Complexity: Social Science and Public Policy Research in Addressing Wicked Problems
Session #6 – Keynote Presentation: Summarising Emerging and Strategic Risks
Session #10 – Panel Discussion: Emerging Trends and Key Findings on the State of Risk Management
Paul has 30 years of operational and management consulting experience in the public and private sectors, during which time he has provided advisory, research and capacity development services to a wide range of industry groups throughout Australia and internationally.
A Fellow of the Australian Risk Policy Institute (FARPI) and the Institute of Strategic Risk Management (FISRM), a Chartered Fellow of the Institute of Presilience (ChFInstP), Chartered Generalist OHS Professional (ChOHSP), Certified Master Anti-Terrorism Specialist (CMAS), Registered Presilience Practitioner (RPP) and Member of the Australian Tactical Medical Association (MATMA), his areas of expertise relate to public safety and security risk management and capacity development.
Adopting an evidence based behavioural science approach, Paul integrates the principles of organisational psychology and risk management to facilitate sustainable cultural change and strategic capacity development that is supported by, and aligned with, wider management and operational frameworks – thereby facilitating safety and security risk management as truly being "business as usual".
Combining practical experience with theoretical knowledge, Paul maintains an active relationship with academic and research institutions.