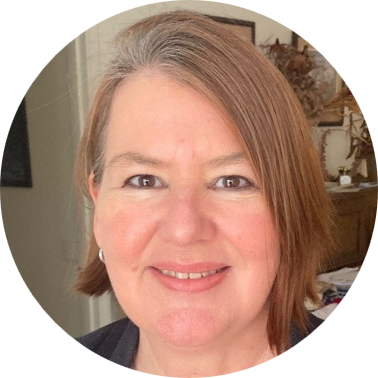 Session #2 – Presentation: Systems Thinking for Wicked Problems – A Public Sector Approach to ESG
Lyn Harvey is a twelve-year veteran of the Commonwealth Public Service having previously worked in the local government, academia, hospitality, and legal sectors while raising her son.
Lyn grew up on a farm on the south coast of New South Wales where sustainability and commitment to community were core to everyday life.
Lyn has a strong sense of fairness and social justice. Her personal ethos of "leave things better than when she found them" applies to all facets of her life.
As a senior public servant, Lyn seeks to drive efficient, effective, ethical, and economical business practices in her department and with all entities she deals with. Lyn Identifies as a disrupter and needs to know why! The only answer she never accepts is "because it's the way we've aways done it".
Lyn's recent focus has been driving the transition to carbon neutral government operations and building sovereign industries that promote circular economy principles. Lyn is currently taken a 6-month sabbatical to travel and recharge her batteries before returning to 'disrupt' the next wicked problem.